Teach Yourself to Sew Season 5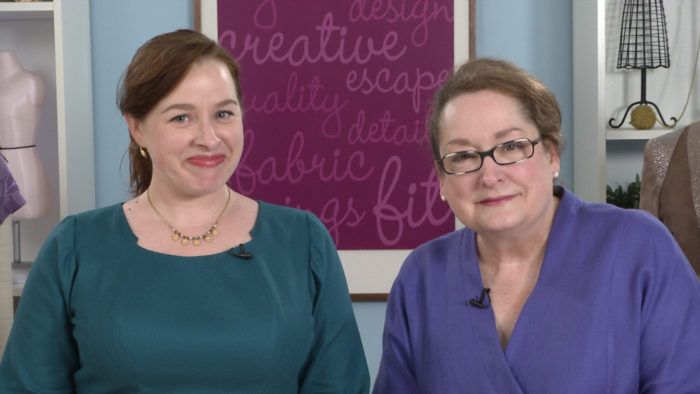 Teach Yourself to Sew, Season 5 will provide you with what you need to know before cutting your fabric. Good planning is fundamental and that's what you'll learn to do. Follow along as former Threads Executive Editor Judith Neukam walks you through lessons on how to take and chart your measurements, find the right pattern size, check the pattern against your body before you start, and establish your preferred fit. These lessons are designed to turn beginners into discriminating sewers.
Get the latest including tips, techniques and special offers straight to your inbox.