Teach Yourself to Sew, Season 4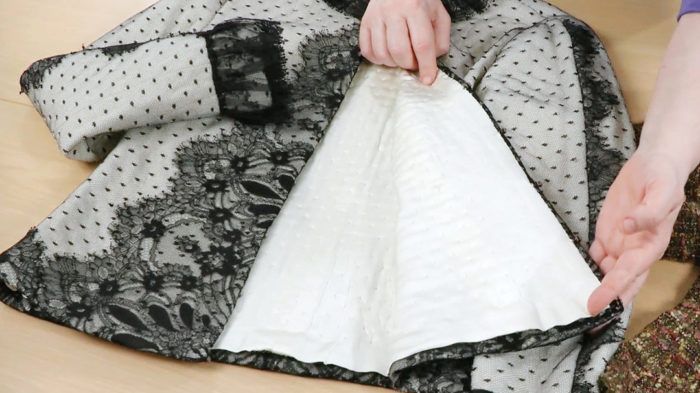 Teach Yourself to Sew, Season 4, goes beyond the basics to get you started in couture and on your way to refining your sewing skills and sensibilities. Follow along as former Threads Executive Editor Judith Neukam walks you through lessons on sewing beautiful seams and soft edges, explains when to use lining, underlining, or interlining, shows you how to set a sleeve by hand, and even how to precisely match stripes, plaids and prints. These lessons are designed to turn beginners into discriminating sewers.
Get the latest including tips, techniques and special offers straight to your inbox.