Teach Yourself to Sew, Season 1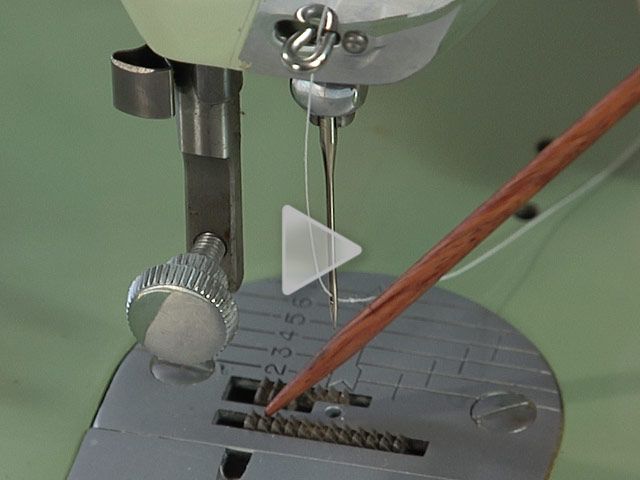 This series for beginning sewers provides a complete course in mastering the basics. Our experienced Threads editors walk you through the fundamentals, from threading your machine through attaching that final button. The skills explained in Teach Yourself to Sew are perfect for new sewers or for those looking to brush up on the basics. Lessons include hemming, attaching buttons and zippers, how to iron, and sewing a jacket from a pattern.
Get the latest including tips, techniques and special offers straight to your inbox.