Redesigning Sleeves Series with Gilbert Muniz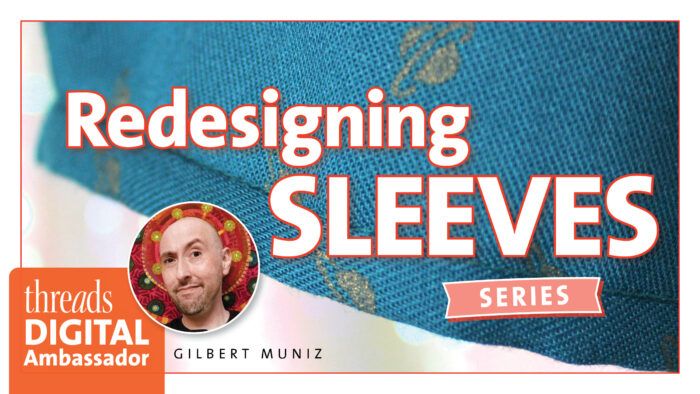 In this series of posts on redesigning sleeves, Gilbert Muniz shows you how to transform a simple sleeve into a variety of designs. He focuses on unusual sleeves and armhole treatments that lean toward design theory rather than convention. Within these studies, you can learn how to design sleeves outside the standard commercial pattern fodder.
Get the latest including tips, techniques and special offers straight to your inbox.